Fundraising (Paint Party) for BPMS EF Tour Group - London and Paris on Tuesday, 1/8/19 from 6:00 - 8:30pm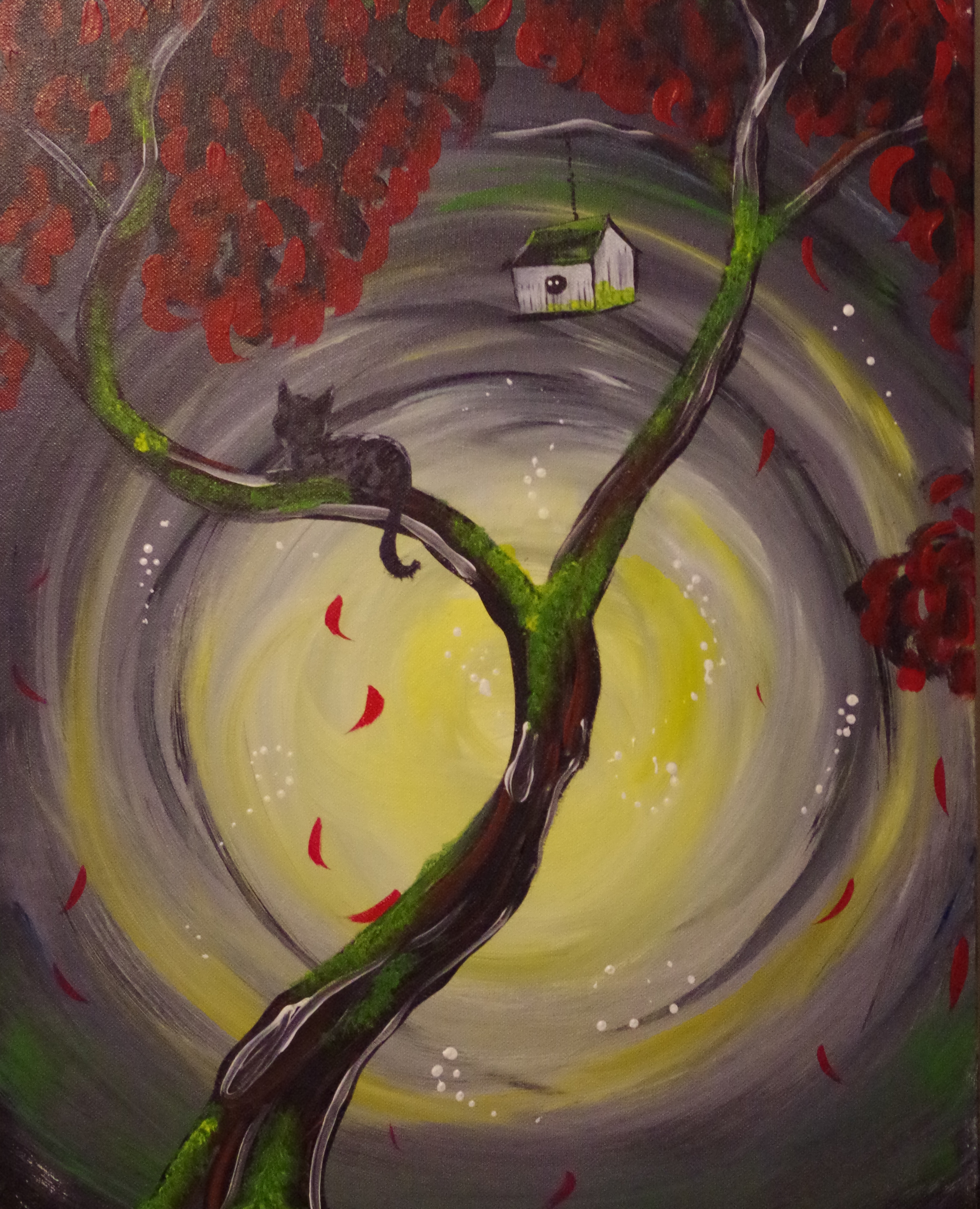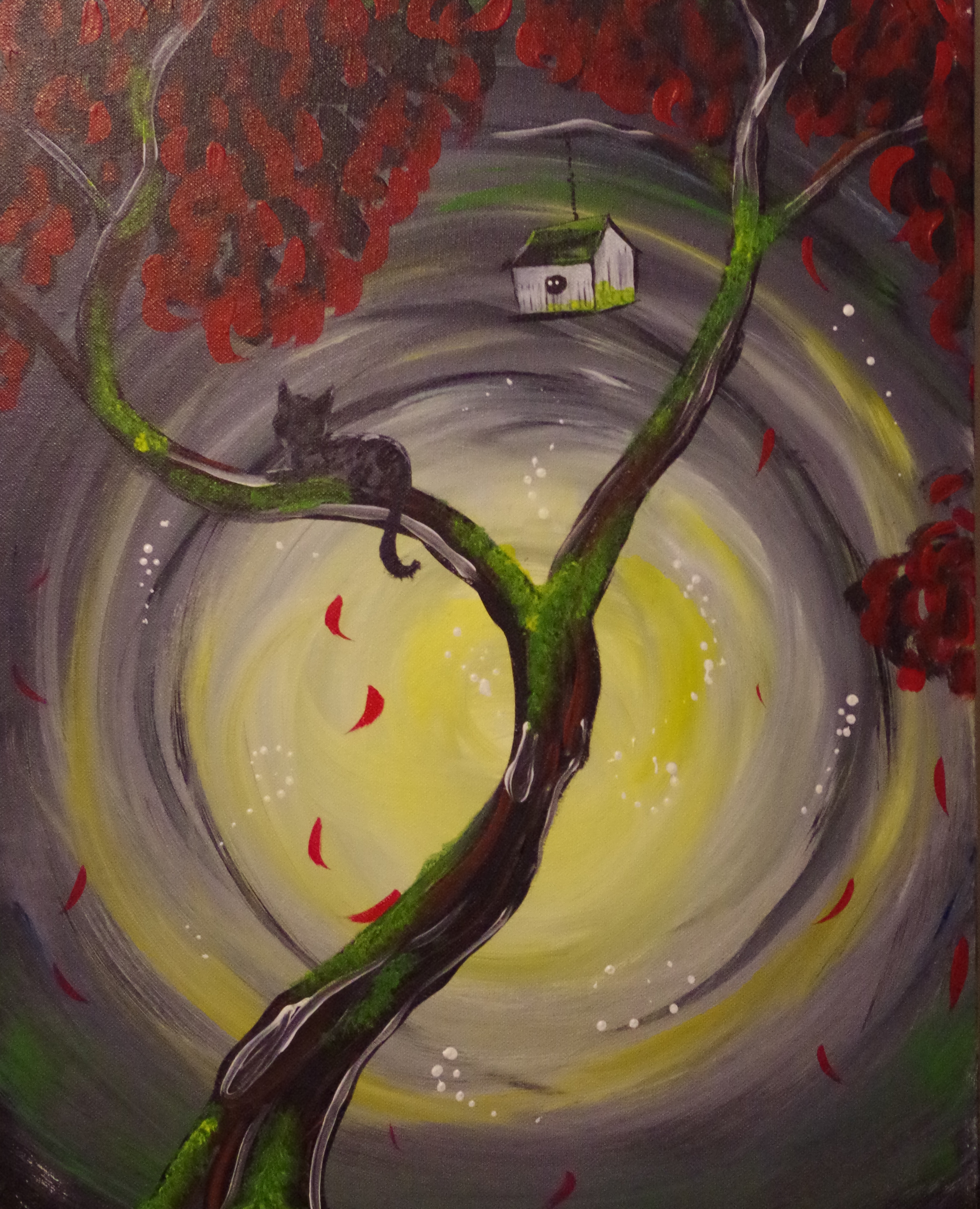 Fundraising (Paint Party) for BPMS EF Tour Group - London and Paris on Tuesday, 1/8/19 from 6:00 - 8:30pm
Dates: Tuesday, January 8, 2019
Time: 6:00 - 8:30 pm
Location: Pizza Schmizza (851 SW 1st Ave, Canby, OR 97013)
Painting Notes: Join us as we teach you step-by-step how to paint this amusing image of a cat spying on a bird house….our very own Peeping Tom! You can follow along as closely as you like to the instructor's instructions or deviate from them to make this your own creative masterpiece. We love to encourage creativity in our classes!
Elizabeth Canup is the instructor for this class
Difficulty Level: Beginner
Venue Notes: Pizza Schmizza is known for their pizza by the slice among many other delicious food options. They also have a bar area where those over 21 can order an adult beverage to enjoy during the painting class.
Event Notes: For this Fundraising Painting Party, we are joining together to paint and raise money for BPMS EF Tour Group - London and Paris! For each student who sells a ticket, Pop & Paint is donating $20 towards that student's trip. Please note that as you purchase your seat, you must insert the child's name who sold you the ticket in the note section, so that they can receive the donated amount for their trip. Thank you for participating and helping raise money for their trip!
Additional Notes:
1) Please arrive early enough to check-in with the instructor and order your drink/snack so that we may begin the painting class promptly at 6:00pm.
2) Please note that there will not be enough room for entire pizzas on the table with all of the painting supplies but there will be enough space for your drink and a small snack. You may also purchase food after the painting class.
3) Don't forget to place the child's name who sold you the ticket in the notes section when you checkout.
4) There are limited seats to this event. To make sure you have a seat, please signup ahead of time for this event. If there are any open seats, those will be released on a first come first serve basis at the door.